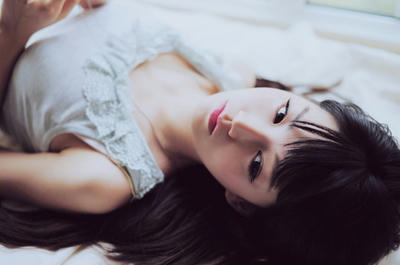 I'm a huge food movie junkie. Some of my all-time favorites are "Ratatouille", "Jiro Dreams of Sushi", "Chocolat", "Julie & Julia", "No Reservations" and most recently, "Chef". A common takeaway I have with all these movies is – by the end of the show, I SO want to eat whatever they cooked in the movies.
If you have watched "Chef", then you must know this Cuban Mojo Marinated Roast Pork is from that movie. The consultant chef in that movie is super generous to share his recipe! If you haven't, I strongly urge you to buy the Blue-Ray/ DVD or download it (legally). I wouldn't spoil the plot for you but a piece of warning – don't watch with an empty stomach.
Whenever someone mentioned Cuban food, the first thought that came to my mind is Mojito. Okay, that's more like a cocktail. Truth be told, the only time I was exposed to Cuban cuisine was at this Cuban restaurant at Clarke Quay (Singapore). Cuban cuisine could be labelled as a melting pot fusion between Spanish, African, Mexican and Caribbean.
The Mojo marinade used in this recipe is a popular sauce for roasted pork, made with garlic, oil, spices and bitter orange. When I made it the first time, the crust on the pork was beautifully charred to the right perfection and the meat was moist and juicy. The only improvement I thought needed was, it could do with a little sweetness as the overall taste was hovering on the sour/tangy side. But that is just my own personal preference. The recipe also did not really specify the amount of salt required to coat the pork so after 2 rounds of testing, I came up with my own measurement. It might seem like a lot of salt but if you want a piece of flavorful roasted pork, that is the way to go.
This roasted pork is the star for that signature Cuban sandwich in the movie, which I will be sharing soon! On its own, it is perfect to serve over dinner, at dinner parties or even as a Christmas roast, which is just what I'll do this year.